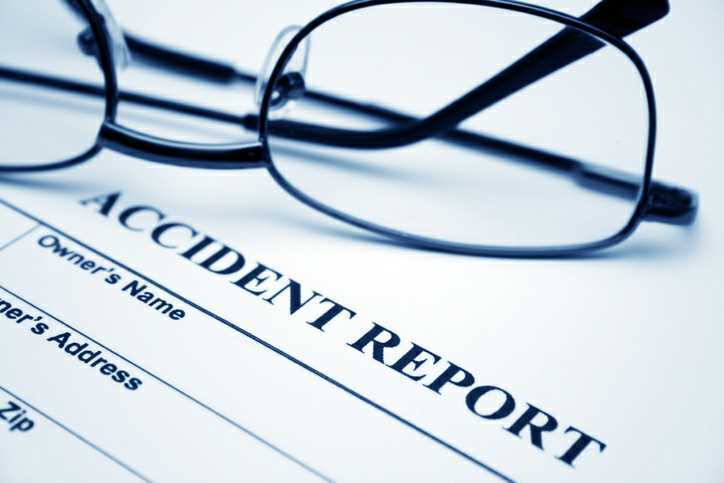 If you were recently involved in a traffic collision, there was likely a prompt investigation conducted by a law enforcement agency. When police arrive at the scene of a crash, they gather important details regarding how a crash occurred and who was at fault. This information is documented in a car accident report.
Your car accident report can serve as evidence to support your case against the at-fault driver and his or her insurance provider. This can be obtained online at the Texas Department of Transportation website and costs $6 for a regular copy and $8 for a certified copy (the official document used for a legal proceeding).
When you obtain a copy of your crash report, it's important that you know how to read it and ensure that all information is accurate. To better understand your Texas car accident report, Smith & Hassler, Attorneys At Law has offered a complete guide below.
Page 1 — The basic information
Here is what you will find on page one:
Identification and location: Here, you will find the time, date and location of your crash. This will include the street, city/town and county where your crash occurred. It will also mention whether the crash occurred at an intersection or construction zone and what the posted speed limit was.
Vehicle, driver and persons involved: This section includes driver and vehicle information and if anyone was under the influence of drugs or alcohol.
Identifications of parties involved: This is where the names, addresses, phone numbers, vehicle information and driver's licenses are documented. It also states whether or not seatbelts were used or airbags were deployed, as well as if anyone was ejected, injured or killed.
Drug/alcohol information: In this section, police will document the names, addresses and phone number of parties who were under the influence of drugs and/or alcohol. In addition, it will include whether or not a sobriety test was given or if specimen was taken.
Click here for a visual reference of page one.
Page 2 — The narrative of the crash
On page two, you find:
Injuries and deaths: This section will list the names of parties who were injured or killed in a crash. This will include the names, date of birth, if they were taken to a hospital and how they were taken to a hospital.
Criminal charges and citations: Here, you will find a list of parties who were criminally charged or issued citations by police.
Damage to property: This section lists damage inflicted on property other than vehicles, as well as the names of the property owners.
Commercial vehicle crash information: If a commercial vehicle was involved in your crash, the carrier name, cargo type, vehicle weight and driver information will be documented here.
Narrative and diagram: The investigating officer will provide a written narrative on how he or she thinks the crash occurred. In addition, the officer will draw out a diagram on how the crash occurred. This will include the directions of both vehicles involved, any intersections involved and the potential events that led to the crash.
Click here for a visual reference to page two.
How can I pursue a car accident claim after obtaining my car accident report?
After obtaining your accident report and getting medical attention, it's critical that you speak to an experienced Houston car accident attorney who can help you pursue a legal claim. Our law firm can conduct a further investigation and reveal more about how your crash occurred than what is stated on the crash report.
You do not have to wait until you have your police report before contacting Smith & Hassler for a free case evaluation. In fact, if you choose to retain Smith & Hassler before your police report is available, we will obtain a copy of the accident report so you don't have to.
We'll also handle the insurance companies on your behalf and fight for a fair financial settlement. Contact us online and schedule your free and confidential case evaluation.