How to drive defensively around reckless drivers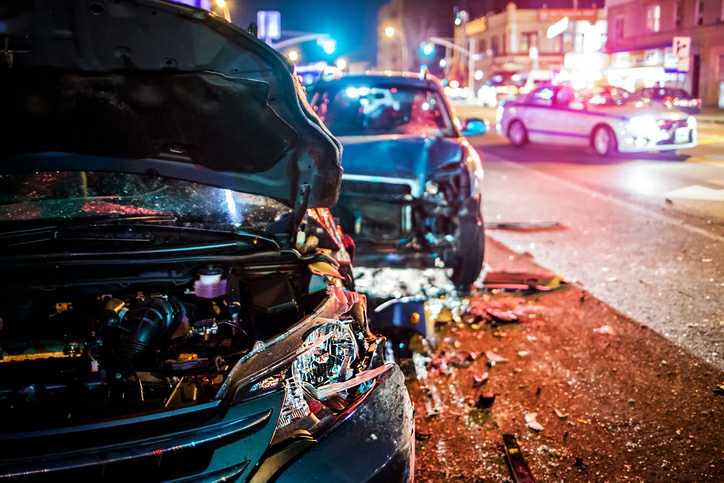 Reckless drivers rarely ever use caution on Texas roads, and it's the good, responsible drivers who often pay the price when serious crashes occur. Thousands of people are killed in crashes across Texas each year, because of reckless drivers. Several thousands more suffer serious injuries.
We have all seen these drivers zipping down the highway, weaving through traffic, or engaging in grossly negligent behavior at some point. It's not hard to spot these drivers on the road with enough attentiveness and awareness. While you can stay safe by keeping a safe distance from them, a crash could be unavoidable.
Common reckless driving behaviors
Knowing which drivers to keep your distance from isn't difficult. All it takes is to be aware of the following actions and keep your distance when you see them:
Driving too fast when road conditions are unsafe: Whether it's during a traffic jam, roadside construction, a rainstorm, or other hazardous conditions, reckless drivers often drive at speeds that are not safe and prudent.
Disregarding the safety and rights of other road users: All drivers are expected to give others on the road the right-of-way. Failure to do so can lead to a serious crash and injure or kill others on the road. Not only do reckless drivers often refuse to yield the right-of-way, they too often ignore the rights of bicyclists, motorcyclists and pedestrians and treat them as a nuisance.
Failing to obey traffic laws: When some drivers are in a rush, they may deliberately blow through red lights or stop signs. They may also make illegal turns or travel well above the posted speed limit.
Alcohol-impaired driving: Alcohol causes impaired judgment, decreased reaction time, and decline in physical and cognitive control. The degree of impairment depends on a driver's blood alcohol concentration, which at 0.08 percent is illegal.
Using a mobile phone while driving: Distracted driving has been one of the main causes of serious and fatal crashes across Texas and the United States. In 2018, 2,841 people died in crashes nationwide due to distracted driving.
What should I do if I was injured?
If you or a loved one was injured by a reckless driver, the Texas car accident attorneys at Smith & Hassler, Attorneys At Law can help you pursue a claim against the at fault driver and his or her insurance company.
Our legal team is committed to helping injured motorists recover medical bills, lost income, and other damage accrued from your crash. To learn about how we can help you maximize your compensation, contact us online and schedule your free case evaluation. We serve clients in the greater Houston area.