Fatal car accident on 610 North Loop near Ella
A
major car accident claimed one life
last night. The crash happened around 1:30 am near the exit for
Ella Boulevard on the 610 North Loop West
, eastbound lanes. Police are saying a gray colored
Infinity sedan
stalled in the middle of the freeway with no light on and the driver of an approaching black
Dodge Charger
didn't see the vehicle and
crashed into the rear of the Infinity
. The impact was apparently so severe the Infinity spun around 180 degrees and was hit again by the Charger, front bumper to front bumper. Tragically the driver of the Infinity died at the scene and a female passenger was transported to the hospital in serious but stable condition. According to one media report, the driver of the Dodge Charger was not injured.
Channel 2's report is here
.
Channel 13's report is here
.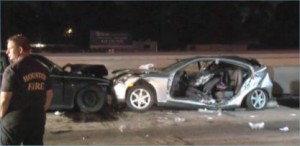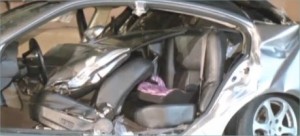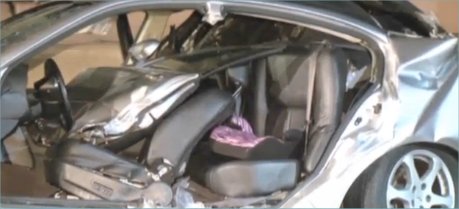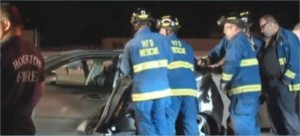 Tags: 610 Loop, car accident, Dodge Charger, Ella, Infinity G35