Mom and toddler hit by car outside Kids R Kids daycare in Houston
Channel 2 News is reporting an automobile versus pedestrian collision this morning in northwest Harris County.  A car struck a mom and her two-year old toddler outside the Kids R Kids daycare at 6020 North Eldridge Parkway.  According to the Harris County Sheriff's Office the mom and child were in the parking lot when a vehicle backed into them shortly before 8:00am. Both were taken to Memorial Hermann Hospital to be treated, reportedly for minor injuries. Deputies believe the collision was an accident and are investigating.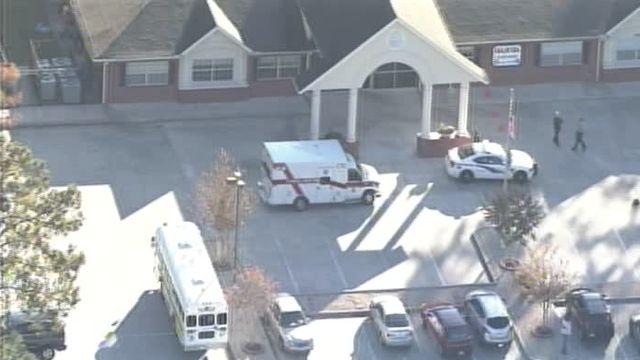 Even at low speeds, a pedestrian versus vehicle collision is no contest and the pedestrian always fares worst. Auto-pedestrian accidents often result in serious injuries such as road rash, broken bones, spinal cord injuries, internal injuries and traumatic brain injuries. If you, a friend or a family member have been involved in a pedestrian accident, remember to document any obvious signs of trauma such as cuts and bruises by taking good quality, well-lit photographs. Keep any damaged clothing. You can contact the experienced Houston personal injury attorneys at Smith & Hassler for a free consultation: over our 20-year history Smith & Hassler has successfully handled hundreds of auto-pedestrian accidents for injured clients.