Roof ripped off pickup in Baytown 18 wheeler accident
An 18-year old male driver and his 17-year old female passenger miraculously survived a crash with an 18-wheeler that ripped the roof completely off their vehicle late Monday evening. The couple's pickup went under the trailer of an 18-wheeler that had pulled out onto the roadway at Decker near Oakland in Baytown, Texas.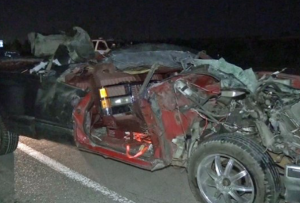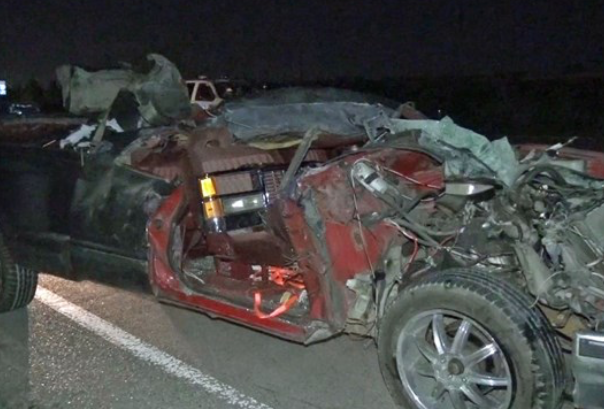 Houston personal injury attorneys Smith & Hassler have been helping injured Texans get compensated for serious injuries from 18-wheeler accidents since 1989.
Tags: 18 wheeler accident attorneys, baytown, truck accident attorneys