Can Reducing the Speed Limit In Houston Prevent Fatal Accidents?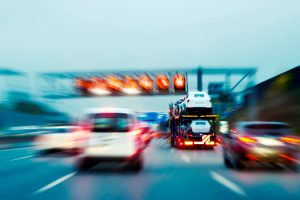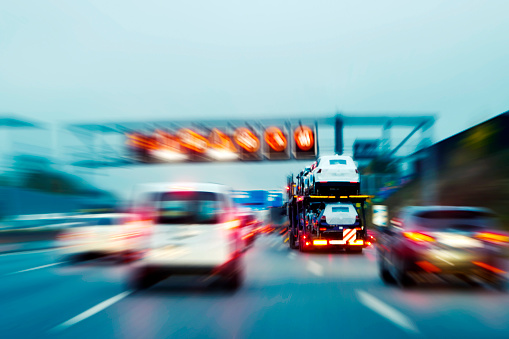 In greater Houston, we have posted speed limits for a reason –  to protect the safety of all road users. However, some drivers fail to uphold their duty of care. Even if speeding drivers are skilled and attentive behind the wheel, their actions can put countless lives at risk.  
Accident victims are often faced with lengthy recovery times, expensive medical bills, and lost wages. In more extreme cases, innocent drivers can be fatally injured.  
Speed kills
Excessive speeding was a factor in a recent fatal accident in Harris County. The accident happened when one driver sped through a red light and struck another driver making a turn. Both the at-fault driver and the driver of the vehicle that was struck died in the crash. 
According to the National Highway Traffic Safety Administration (NHTSA), 2016 had approximately 10,111 speed-related deaths, which accounted for 27 percent of all traffic fatalities for that year.  
Exceeding the posted speed limit can be especially dangerous because:  
Drivers are more likely to lose control of their vehicles

 

Stopping to avoid a crash requires more distance

 

Crash severity increases with speed

 
A recent study by the Insurance Institute for Highway Safety (IIHS) suggests that cities across the U.S. should reduce their speed limits in order to prevent accidents.  
The study's focal point was on Boston, which reduced its speed limit from 30 mph to 25 mph on municipal roads and dense areas in 2017. In comparison to similar roads in Providence, RI (which did not reduce its speed limit) the study found that drivers in Boston: 
Were 29.3% less likely to exceed 35 mph

 

Were 8.5% less likely to exceed 30 mph

 

Were 2.9% less likely to exceed 25 mph

 
Finding solutions
As part of the Vision Zero program, some cities have already reduced their speed limits. In 2017, Texas legislators filed House Bill 1368, which would reduce the default speed limit in cities across the state from 30 mph to 25 mph. However, the bill is still pending in committee. 
Similarly, transportation experts in Houston are considering taking a variable stance on posted speed limits on Houston highways. According to Beverly Kuhn, a senior research engineer at Texas A&M's Transportation Institute, safety experts have proposed having adjustable speed limits on Houston highways using electric signs. This means the speed limit would increase or decrease depending on the road conditions or the amount of traffic congestion.  
If you or a loved one was injured in a crash caused by excessive speeding, you may be entitled to compensation for your medical bills, lost wages, pain and suffering. An experienced Houston auto accident attorney can vigorously fight to hold negligent drivers accountable, so you and your family can recover.  
Contact Smith & Hassler Attorneys At Law today to schedule a free, confidential case evaluation.